THIS IS NOT SEX. THIS IS LOVE.
UKI conceived in 2009 during a Hangar (Barcelona) medialab residency is a sequel to Shu Lea Cheang's I.K.U., which was produced by Uplink Co. (Tokyo) and premiered at Sundance Film Festival in 2000.
UKI, a scifi viral alt-reality cinema, written and directed by Shu Lea Cheang, is produced by Shu Lea Cheang and Jürgen Brüning.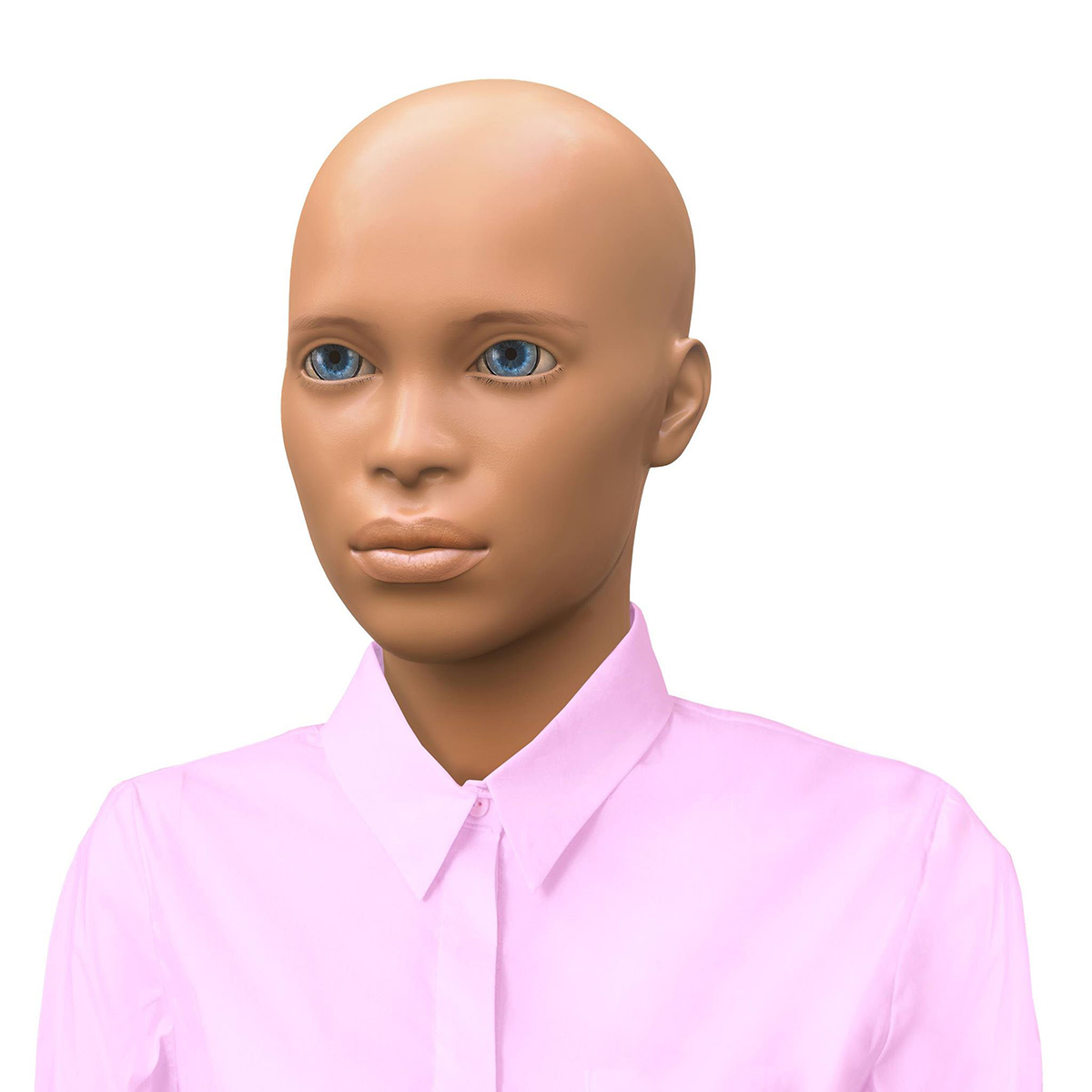 Shu Lea Cheang earned the badass cyberpunk filmmaker credit with her 2000 cult smash I.K.U. in which sensual cyborgs fuck for information and pleasure. The film, heavily influenced by Blade Runner, is perhaps the first cyperpunk movie to radically explore the possibilities of cybernetic sexualities. The pioneer in the field of media art embraced internet and hacking culture early on, recognizing both its capacity to enslave as well as liberate, mixing that with queer and sexually explicit imagery bringing something new to the cultural landscape. She is considered a pioneer net artist with BRANDON(1998-1999), commissioned and collected by The Guggenheim Museum New York. In 2019, Cheang presented Taiwan with 3x3x6, a mixed media installation at Venice Biennale. With her 3 previous feature films- FRESH KILL (1994), I.K.U.(2000), FLUIDØ(2017) and now UKI (2023), Cheang is crating a genre of her own - New Scifi Queer Cinema.

Jürgen Brüning has produced with Shu Lea Cheang on FLUIDØ(2017), 10 cases 10 films of 3x3x6 (2019). a longtime collaborator of Bruce LaBruce (No Skin Off My Ass, The Raspberry Reich, Otto, L.A. Zombie), Brüning's production company has put out over 20 feature-length films and documentaries since 1987. Brüning curates several film festivals and founded the infamous Porn Film Festival Berlin in 2006, which hosts an annually increasing number of guests from all over the world.
UKI PRODUCTION FUNDS are provided by The Guggenheim Fellowship (USA) & Medienboard Berlin-Brandenburg (Germany) & NFT SALES on selected platforms: MakersPlace, Artano, Wetware/Feral File, Harbingers/Feral File.